After ongoing negotiations with the world-leading electric aircraft developer, Pipistrel Aircraft, FlyOnE is now the official brand ambassador for Pipistrel Electric aircraft in Western Australia.
FlyOnE has ordered a new all electric 2 seater trainer aircraft as a demonstrator and to use in the Skycademy to showcase the future of zero emissions aviation and reduce the cost barrier of becoming a recreational pilot.
The sky is not the limit..
Learn to fly with the FlyOnE Skycademy, we are now recruiting YOU and other new aspiring recreational pilots to achieve your licence to fly in the safest, fastest and most cost efficient method available!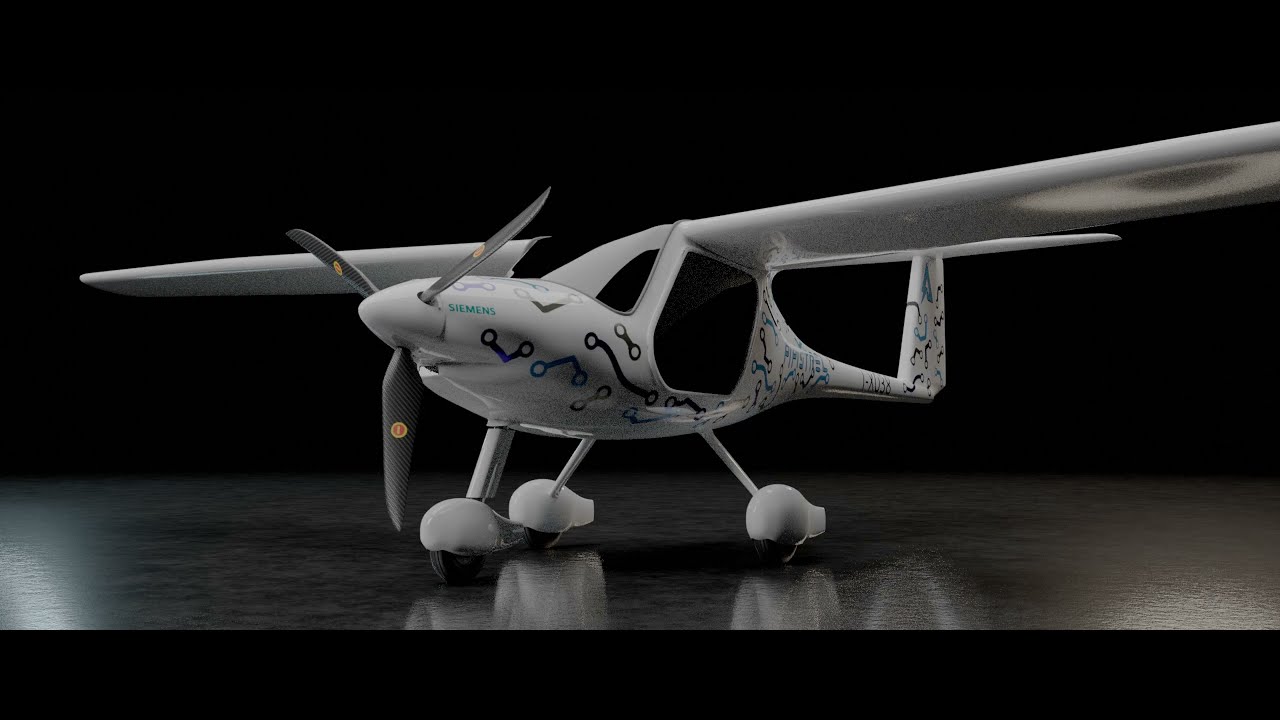 FlyOnE™ is pioneering equipment and services in the growing zero emissions aviation sector in the following areas..
FlyOnE has developed supply chains for existing electric aircraft and is negotiating future supply chains for emerging commercially viable aircraft.
To power your new electric transport lifestyle, FlyOnE is integrating Grid-support and Off-Grid solar charge solutions with bulk battery storage for off solar peak periods.
FlyOnE has harnessed an immersive training experience for new pilots that will provide a superior training curriculum with condensed learning and licensing timeframes.
Through a network of green energy refuelling stations and landing areas, Lilypad Elevate users can fly point to point in various zero emissions aircraft.
At FlyOnE, you can use Qoin cryptocurrency for 25% of Item purchases (except aircraft) and 50% of SKYCADEMY purchases.
You can also spend your QOIN on 100% of the hire cost of our awesome range of leisure equipment from our sister business at
www.RideOnE.com.au
and for 25% of all purchases at our retail partner
www.Audiocom.net.au
Simply scan the QR code with the SEND function in your Qoin wallet to make payment in-store at checkout or to make a booking deposit remotely. Send a screenshot of your payment to elevate@flyone.com.au for reconciliation and for our team to apply to your purchase.
Qoin payment is not available for any sale promotions.
Other crypto coin payment
CLICK HERE TO MAKE A CRYPTO COIN PAYMENT
All FlyOnE crypto currency payments are handled by Coinbase Commerce. Click on the link above and you will be taken to a Coinbase portal for the purchase of a AUD $500 voucher with your crypto coin of choice. Please note, you must have an active Coinbase account with an AUD $500 minimum balance in crypto coin value.