Ph. (02)90001167 (not always attended during business hours)
FlyOnE is pioneering goods and services in the emerging green transport market to capture a large slice of the market share both in Australia and in global markets.
Bringing together industry leaders and innovators in the manufacture, supply and distribution of electric aircraft, FlyOnE is establishing market leading ESG friendly air transport solutions for corporate bodies and recreational users alike.
This document outlines our 'skymap' for development of the electric aircraft marketplace, detailing our areas of focus to become a market leader in electric aircraft development, manufacture, distribution and integration on 4 major fronts. Aircraft sales and development, infrastructure development, expedited pilot licensing and regional air travel networks.
Areas of market development
FlyOnE ™ Sales and distribution of existing electric aircraft models
Development and certification of exclusive aircraft models
Integration and installation of SmartHangar™ electric vehicle charging facilities

Expedited pilot licensing via the FlyOnE Skycademy™

Development and rollout of the Lilypad Elevate™ network of smart hangar recharge stations for current fixed wing electric STOL aircraft and future E-VTOL electric aircraft.
Understanding the Oppportunity
We are on the cusp of a short to medium-range transport revolution. Emerging technologies and a change of perspective is making space for the development of ESG friendly, zero emissions, low carbon electric aviation solutions.
By bringing together technology developers from around the world, we are well-positioned to produce and manufacture a world-exclusive light-sport fixed-wing electric aircraft (currently in development) in conjunction with the rollout of charging infrastructure and other electric aircraft models.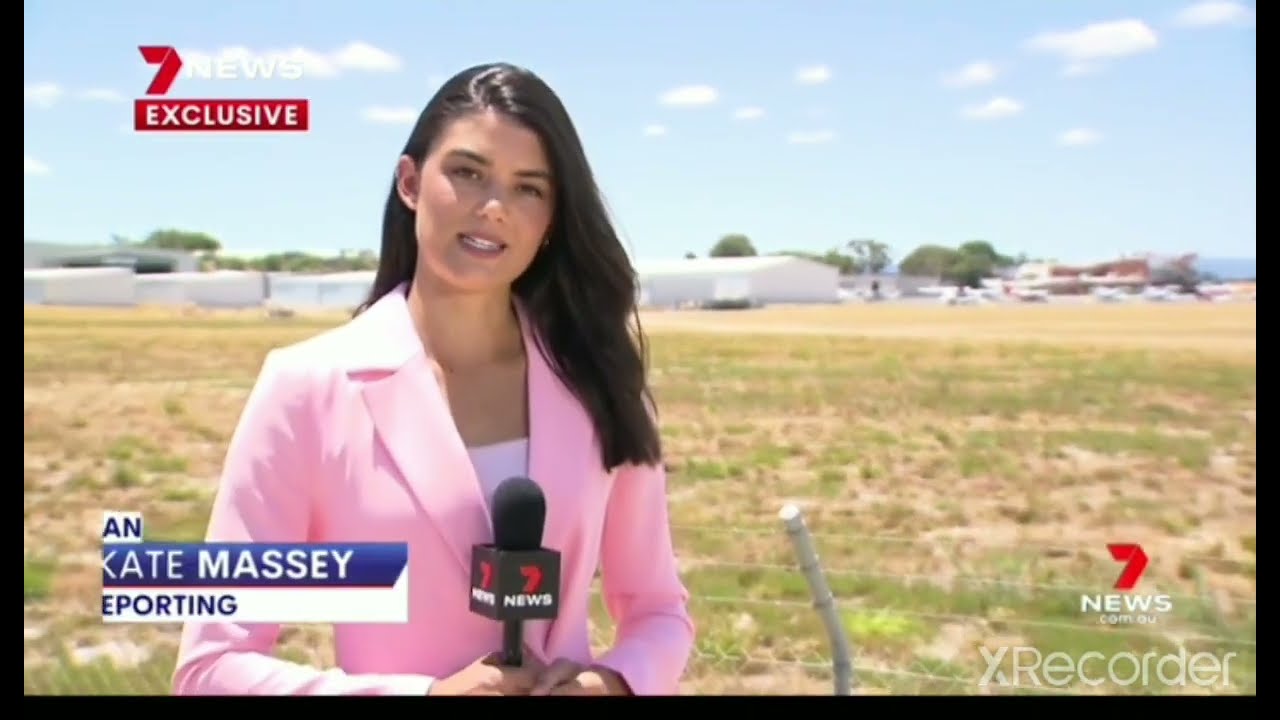 FlyOnE™ Sales and Distribution
FlyOnE has developed supply chains for existing electric aircraft and is negotiating future supply chains for emerging commercially viable aircraft. With models from short range, low cost single seater Electric aircraft through to 9+ seater broad range commuter electric aircraft, FlyOnE will distribute a variety of different solutions to the agricultural market, recreational market, corporate transport and regional airline services within our Lilypad elevate™ network.
In partnership with world-leading electric aircraft charge and design developer Electro Aero and RBSS batteries, FlyOnE is developing a complete power availability charge solution capable of grid support OR completely OFF-GRID charge solutions for electric aircraft plus further charge capability of other ground vehicles such as cars, farm equipment and even back up power for your homes.
FlyOnE has developed an immersion training experience for our clients that will provide a superior training curriculum with condensed learning and licensing timeframes.
Lilypad Elevate™ Regional air travel network
Our broader vision of enabling personalised air travel for more people reaches much further than individual aircraft owners and users.
Through a proposed network of green energy charging stations and landing areas, as well as fleet managed aircraft that can be hired for single use, Lilypad Elevate users can fly point to point in various electric aircraft, supplementing traditional air travel networks.
CEO and Founder
'FlyOnE is at the forefront of the electric aircraft revolution which will reshape the transport and tourism economy.
Electric aircraft will change the way we move goods, services and ourselves and will reshape the value system in property location, destination accessibility and transport infrastructure spending.'
Special Financial Advisor
We are very proud to announce our Special Financial Advisor, Rowan King. Rowan has immense experience and accomplishment in the financial sector. His guidance and knowledge will ensure the stability and growth of FlyOnE and its interests in the coming years. We are humbled and very grateful for his contributions and are excited for what this new partnership will bring.
Chief Technical Advisor
Josh brings decades of technical and design experience to the team. He currently advises various major EVTOL developers and is also the head designer of our charger partner Electro.Aero
Chief Flight instructor
Adrian is our chief flight instructor for the FlyOnE Skycademy which is in full swing. Skycademy is our very first available product/service in the FlyOnE business. You can start your condensed pilot training program right now to get yourself ready for light sport electric aviation.
Digital Design
Francesco is a talented young digital design artist, his fine work helps create visualisations of the technical design teams prototypes.
Business development manager FlyOnE partner - Valiant Finance
Jonathan brings years of experience in capital and equipment finance to the FlyOnE team linking our clients with lenders who are Pro-aviation.
tech. Development partner Electro.aero
Electro.Aero are world leaders in electric aircraft charging technology. Based at Jandakot Airport, Western Australia, they are our technical development partner in the areas of charging systems and on-board energy management systems, both in the aircraft and for our smart hangar green energy solutions.
https://www.electro.aero/
Green energy partner rbss batteries and solar
RBSS batteries - Developer partners of energy storage solutions for our smart hangar designs
http://www.renewablebatterystoragesolutions.com.au/
The team at RBSS will be supplying the various energy storage solutions for our Smart hangar solar collection structures that will be implemented for adopters of electric aircraft for limitless energy collection and back up for regular energy requirements in regional areas or off-grid applications.
FlyOnE is an equity partner in the Australia Aircraft manufacturer macchina Volantis. Australia is a world leader in E-VTOL development and the mV E-VTOL vehicle design is one of the finest, safest, most practical on earth.
Working with only the safest E-VTOL aicraft designs available, FlyOnE seeks to source the most practical designs at achivable price points to fast track the E-VTOL revolution for personal transport, emergency services, human resource logistics, agriculture applications, defence and more.
Our fleet is among the best in the industry, including first-class and business-class models for personal use, customisable to your needs or tastes. For services, government or industry, we can tailor designs to suit your specific application requirements.
Thank you for your interest in the FlyOnE agenda. We have put together the following media pack outlining our primary business endeavors in the field of electric aviation. FlyOnE White paper -
Download here
Australia's first Electric aviation network
The Lilypad Elevate™ network, operated by FlyOnE, will connect over 25 regional airports in Western Australia and create 30+ point-to-point connected routes with electric aviation charge nodes at each location.
FlyOnE is installing, together with third parties, solar-assisted charging infrastructure for electric aircraft.
Our first publicly available Charge node is installed and operating at the Northern Apron of Jandakot airport.
Beginning initially with our current 2 seat electric aircraft, We will expand regional air mobility services with the ELECTRON aerospace ELECTRON 5 medium (750klm) range aircraft.
Page link
Image 1
Image 2
Image 3
Image 4
Image 5
FlyOnE has secured 3 separate aircraft manufacturer ambassador/sales/service agreements. We have taken delivery of our first stock item, a side by side 2 seater all-electric recreational passenger aircraft, from Slovenian manufacturer Pipistrel aviation. This all-electric operates as a trainer with our flight school partner and as a demonstrator for sales and service training.
Page link
Image 1
Image 2
FlyOnE has ordered 28 of the Electron Aerospace Electron 5 medium-range (750klm) 5 seater electric aircraft for sales to private users, and for use in the Lilypad Elevate regional aviation network
Media release
Page link
Image 1
Image 2
Image 3 I
mage 4
Image 5
The FlyOnE Skycademy flight training process is revolutionising flight training in Australia and lowering the barrier to entry for new pilots.
Partnering with established and experienced flight training schools to blend traditional flight training with additional VR training and learning tools in an all-electric trainer that lowers the cost of flight training operations, we can qualify new pilots to fly the next generation of electric short-range recreational aircraft for less than AUD$10,000
Page link
Image 1
Image 2
We have some pretty amazing things in the works, more will be released soon as we finalise details and customer commitments!